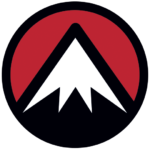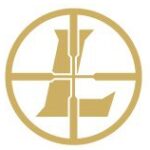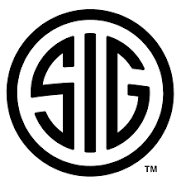 Want Accessories?
You won't find a larger stocking retailer for Alien Gear Holsters on the Southern Oregon Coast. We also carry a crazy amount of Leopold, U.S. Optics, Burris, Sig Sauer, Mantis, and many more. Stop by and check out our extensive on hand supply.
If we don't carry it, we can get it.
Laser Star Engraver
Capable of engraving an area 7 inches in diameter for normal depths and 3.5 inches diameter for deep engraving. Black and white images in vector format are preferred. Don't know what that is? Don't worry, contact Josh and he can take a look at what you have to see what can be done.